Description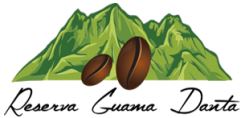 This diverse coffee region is located primarily in Comayagua, a
forested area high in mountains that are known for being the
most productive coffee-growing department in Honduras. Here,
red clay soils provide nourishment and porosity for optimal plant
growth, coffee production is a multi-generation tradition, and
farmers grow coffee in nearly every possible micro-climate. The
result: unbelievably complex coffees.